Featured cancer research
In 2012-13, CIHR invested approximately $166 million in cancer related research.
CIHR is pleased to share some of the exciting CIHR-funded research that is happening right now in the area of cancer. This research plays an important role in tackling the disease on all fronts – from prevention, to diagnosis, to treatment. Learn more about how the results from their research directly contribute to improved health and health care for Canadians.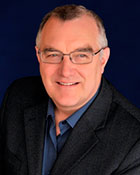 Dr. John Bell
Cancer: Intravenously-delivered viral therapy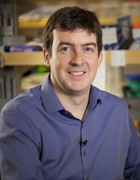 Dr. François Bénard
Cyclotron solution - Alternative methods to Tc-99m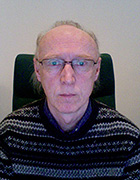 Dr. Peter Keating
Rethinking cancer testing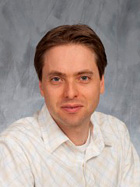 Dr. Paul Nathan
Cutting the cost of surviving childhood cancer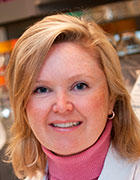 Dr. Catherine O'Brien
New therapeutic approach in the treatment of colorectal cancer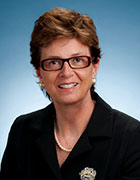 Dr. Linda Rabeneck
Population-Based Colorectal Cancer Screening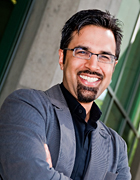 Dr. Sohrab Shah
Computing cancer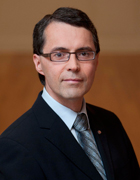 Dr. Jean-Claude Tardif
Sharing isotope expertise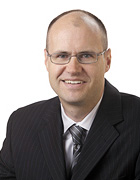 Dr. Gregory Zaric
Adding up the unknowns - Genetic testing and cancers
Date modified: